Welcome to the New Age of Tech Talent
​In a world where demand for IT talent outstrips supply, and adaptive skills are highly prized, companies need to be bolder and more deliberate in their workforce strategies. As we are increasingly faced with a growing skills shortage and gap, finding the right blend of people, processes and technology is top of mind for technology leaders globally.​
​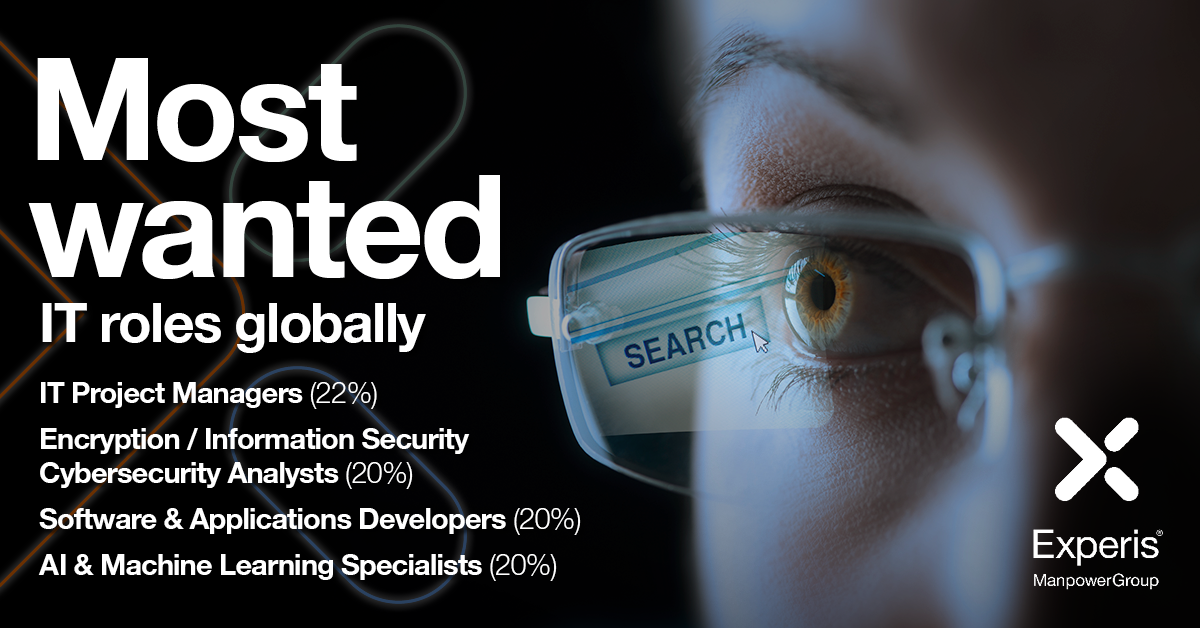 organisations globally is having trouble finding skilled tech talent
of hiring managers say not enough candidates had the correct technical skills and 27% said they lacked the right soft skills
IT/data skills are the most difficult to find for organisations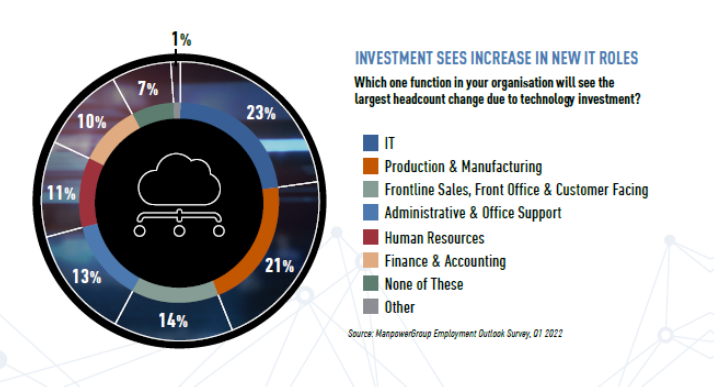 ​
​
Our research reveals that talent leaders need to respond in 4 new ways:
​
To tap workforce potential and reskill employees to fill gaps and meet the challenges that lie ahead
Finding the hidden talent
To identify new sources of talent with the best potential
Trusting the data strategy
To use data to get better results from recruitment, retention, and workforce strategy
So that talent leaders can adapt to – and win – in a new workplace reality
​
Want to Learn More About Transforming Tech Talent?

​
Please complete your details in the form below to
Download Your Copy
of
The New Age of Tech Talent Whitepaper
.
We would be happy to discuss any aspect of the research with you.
​