​

John Galvin, Experis Managing Director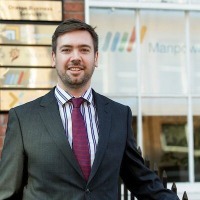 ​
John joined ManpowerGroup Ireland in 2014 with over 17 years' experience in the Workforce Solutions and Engineering industries. Since 2018 John has been overseeing business operations in Ireland for ManpowerGroup's brands (Experis, Manpower and Right Management). John is responsible for the professional business across Ireland and is executive sponsor to a number of our major outsourced clients in the IT and Life Science sectors.
John has broad management & operations experience with Recruitment Organizations in both EMEA and Australia. Mentoring teams based across multiple offices and locations providing leadership to teams in a variety of sectors including Engineering, Pharmaceutical & Medical Device, Finance & Accounting, Logistics & Supply Chain, Legal & Compliance, Insurance, Multilingual, HR, IT and Sales & Marketing.
His previous experience is within the Engineering Sector for 6 years as a Laser Systems Engineer working in an R&D environment whilst also designing, installing and servicing OEM equipment on site with multinational clients worldwide.
​
Jonny Edgar, Experis Solutions Director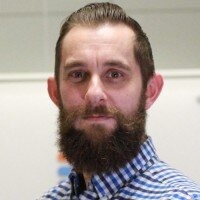 Jonny joined ManpowerGroup Ireland and Experis Ireland in 2006 and in his time with the organisation has worked across the full suite of Group brands including Manpower, Experis, Tapfin & Right Management. As Solutions Director, Jonny is currently responsible for driving operational performance and identifying opportunities for continuous improvement in terms of how we deliver workforce solutions to our clients within the changing world of work. Focused on Ireland, Jonny nonetheless partners with colleagues around the world, often delivering a local or regional element of a global contract.
​
Paul Howard, Experis Marketing Manager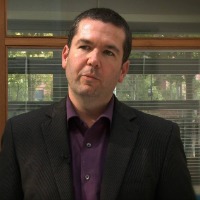 ​
Paul Howard joined Experis Ireland and ManpowerGroup as Marketing Manager in 2020. Paul has a range of previous roles in multinationals as well as SME enterprises. Paul has worked in both product and services marketing across a range of companies including Unilever, American Express, Fitzwilliam, and Limelight. Paul works closely with Experis Global & UK in bringing the latest Tech HR Solutions to the Ireland marketplace.
​
Stephen Keane, Experis Finance Director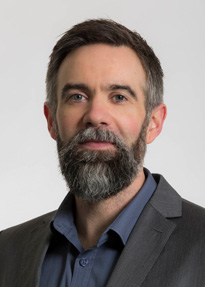 ​
Stephen joined ManpowerGroup in 2002 and has more than 25 years of experience across a range of industries including Professional Services, FMCG, Communications and Banking. As a member of the Senior Leadership Team, Stephen assists in setting the strategic goals of the business as well as leading the company's Finance & IT functions.
​
Olivia Kehoe, Experis Head of Human Resources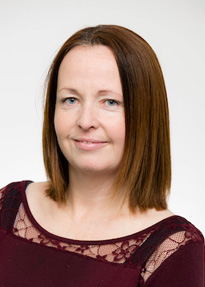 ​
Olivia is Head of Human Resources for ManpowerGroup Ireland and Experis Ireland. She has almost 20 years' experience in HR, 15 years of which are within the recruitment industry where she has worked with a wide variety of both local and international companies. In her role as Head of HR, Olivia is responsible strategic planning, compensation and benefits, employee relations/ legal, TUPE transfers and ensuring best in practice HR policy in the provision of our flexible workforces.
​
​
​
​
​