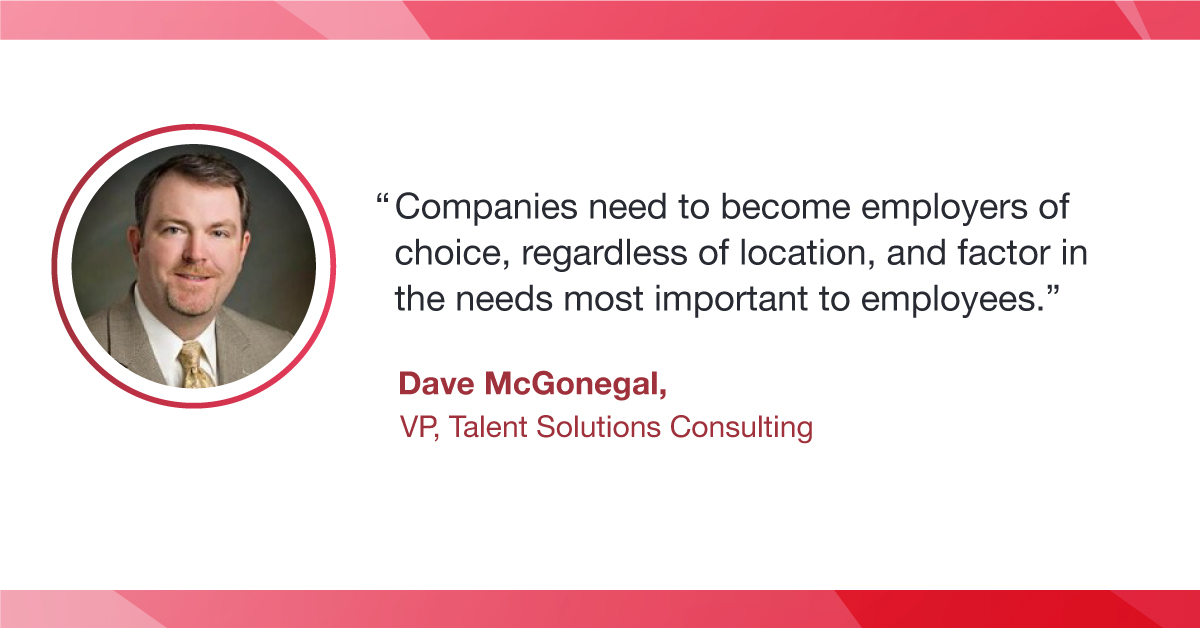 ​
ManpowerGroup's 2023 Workforce Trends Report Reveals "The New Human Age" Is Upon Us
​
Shifting generational needs and growing demands for greater choice will be key drivers in the race for talent
​
Amidst the growing digitisation of work and the workforce, ManpowerGroup's New 2023 Workforce Trends Report, "The New Human Age," finds that although technology may be the great enabler, humans are still the catalyst to the future. This research identifies 14 Key Trends shaping the future of work and impacting today's employers and the people they employ. These include shifting demographics, individual choice, tech adoption, and competitive drivers. The report also provides guidance on how employers can attract and retain talent in this new age. Growing talent shortages place even more pressure on attracting and retaining talent of every generation.
​
The latest research found that the following key factors are evident in the marketplace
Purpose and balance matter;

It's time to tear the paper ceiling;

Look to older workers to increase workforce participation;

Remote/hybrid work promotes balance but could affect career; progression – with women most impacted;

Women are more motivated than men about getting back to the office;

Upskill workers or they will upskill themselves;

Humans are seeking more humanity in a post-pandemic workplace;

Employees are voting with their feet;

Both employers and workers believe in-person brainstorming is inherently better.
​